Expert Logistics Solutions for Your Shipping Needs
Eurroseas provides comprehensive logistics services that encompass everything from sourcing, storage, transportation, and delivery. Our team of experts is well-equipped to handle even the most complex logistical challenges, ensuring efficient operations. We collaborate closely with clients to comprehend their particular demands and create solutions that best suit them.
Our logistics services are built around reliability, affordability, and flexibility, making sure that your goods are transported safely and securely. With state-of-the-art equipment and cutting-edge technology, we guarantee that your logistics operations are optimized for maximum efficiency. Partner with us for a hassle-free logistics experience.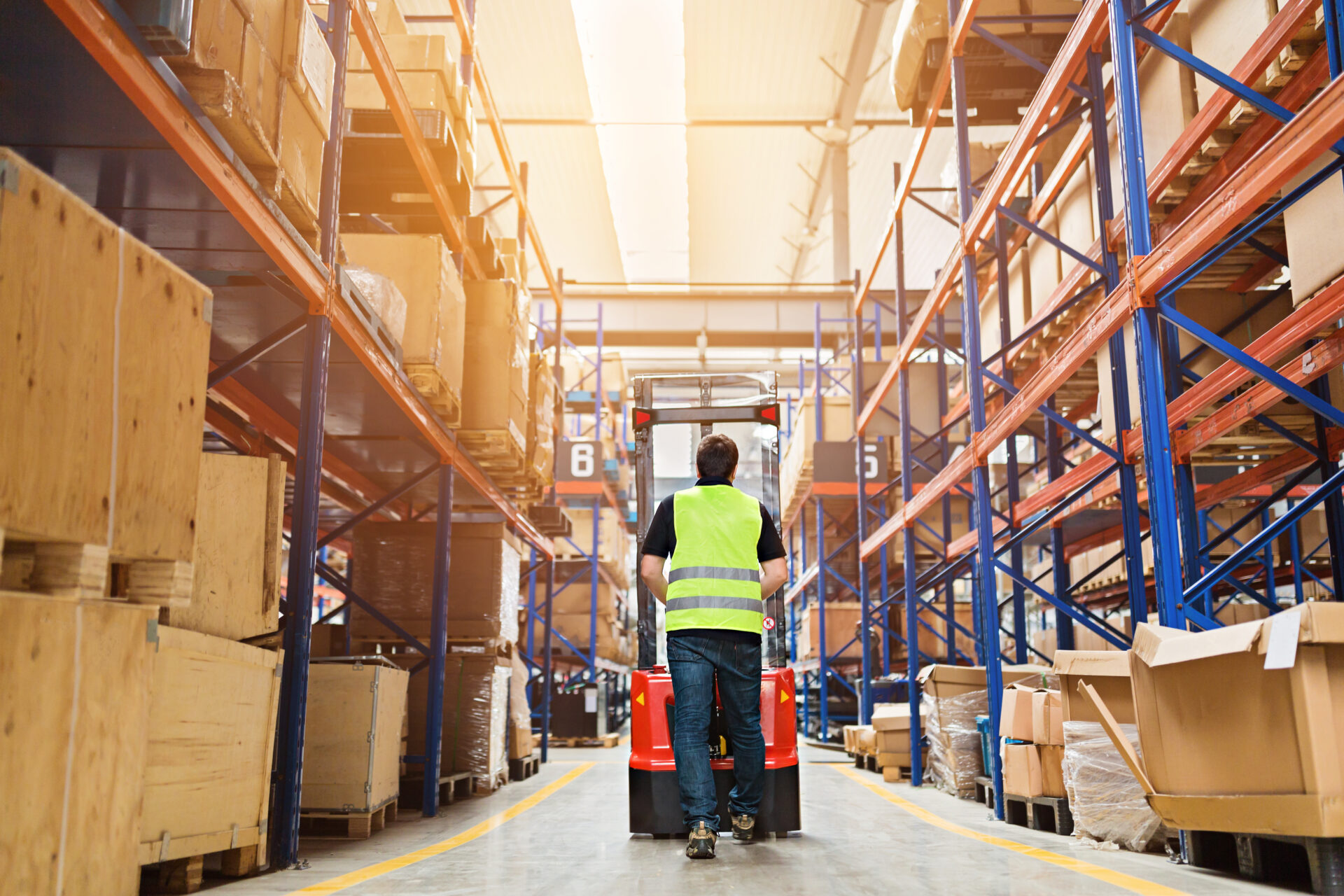 Eurroseas offers warehouse services that guarantee secure and dependable storage solutions for your goods. Our range of services encompasses incoming and outbound distribution, import and export operations, packaging, labeling, assembly, and additional supportive tasks such as customs brokerage on a daily basis. With our state-of-the-art facilities and skilled professionals, we provide flexible warehousing choices that address the diverse requirements of our clients. Our warehouses are equipped with advanced technology to ensure the safe handling of your goods. We deliver efficient and cost-effective storage solutions tailored to your specific needs, whether you require short-term or long-term storage. Our warehousing services cater to both perishable and non-perishable items, with various warehousing options available throughout Europe, the United Kingdom, and UAE.
At Eurroseas, we recognize the significance of proper packaging in safeguarding your valuable goods throughout transit, storage, and delivery. Our skilled team utilizes industry-standard packaging methods and materials to guarantee the secure handling and transportation of your shipments. Whether you have delicate items or oversized parcels, we customize our packaging services to accommodate your unique requirements. With Eurroseas Shipping, you can trust that your goods will be professionally packed and prepared for smooth transportation and provide you with peace of mind and confidence in their condition upon arrival.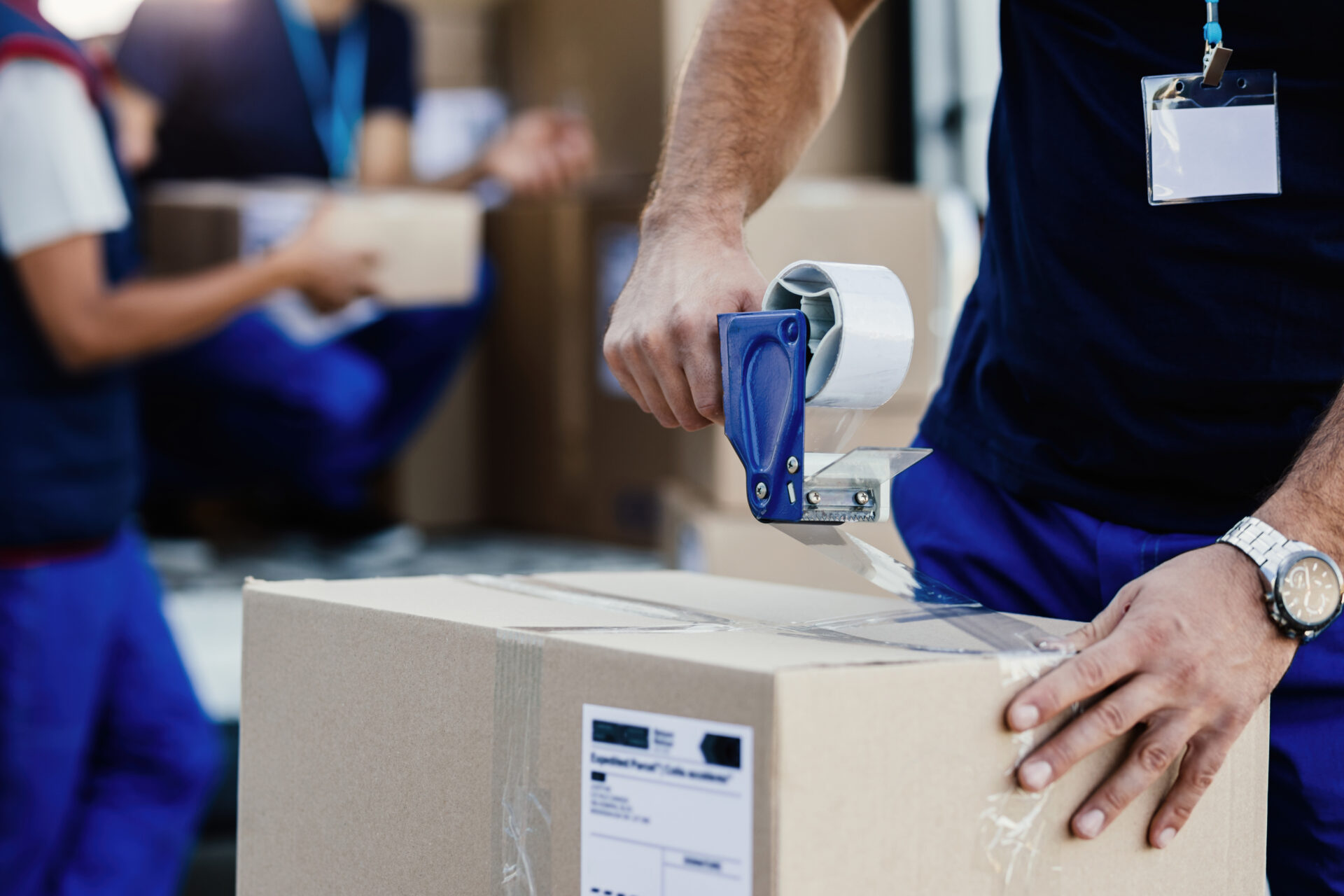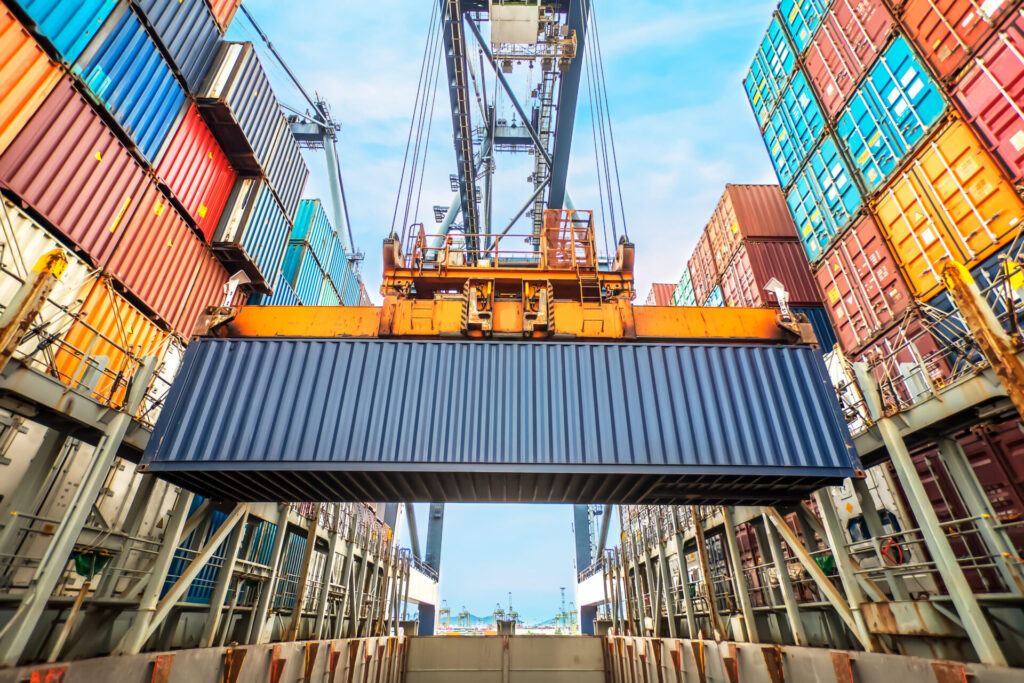 We specialize in providing top-notch loading and unloading services to ensure the seamless movement of your goods. Our experienced team utilizes the latest equipment and follows industry best practices to handle diverse cargo types, including heavy machinery, containers, and bulk materials. We prioritize safety, accuracy, and efficiency, ensuring that your cargo is handled with care and delivered on schedule.
We manage and oversee a wide range of transportation services, including Intermodal and multimodal transportation, Inland transportation, Express Services, Feedering, Ocean, Road, and Air freight, as well as other alternative modes of transportation. The seamless integration of multiple transportation modes is crucial for handling door-to-door shipments efficiently and cost-effectively. Leveraging our technologically advanced global network of ports and vessels, we connect the dots using various transportation methods.