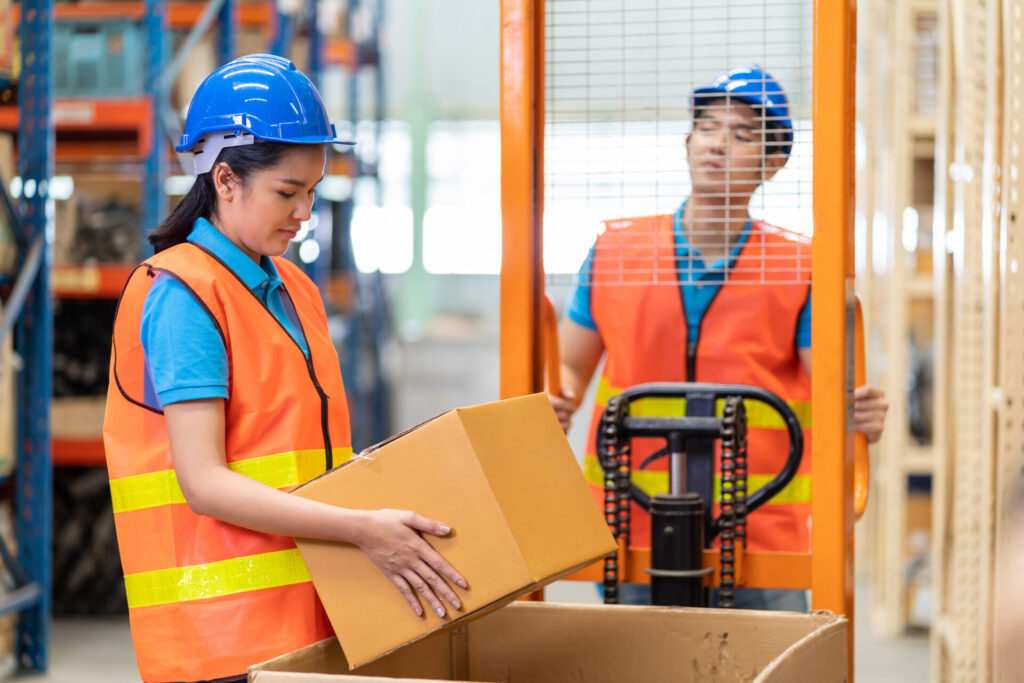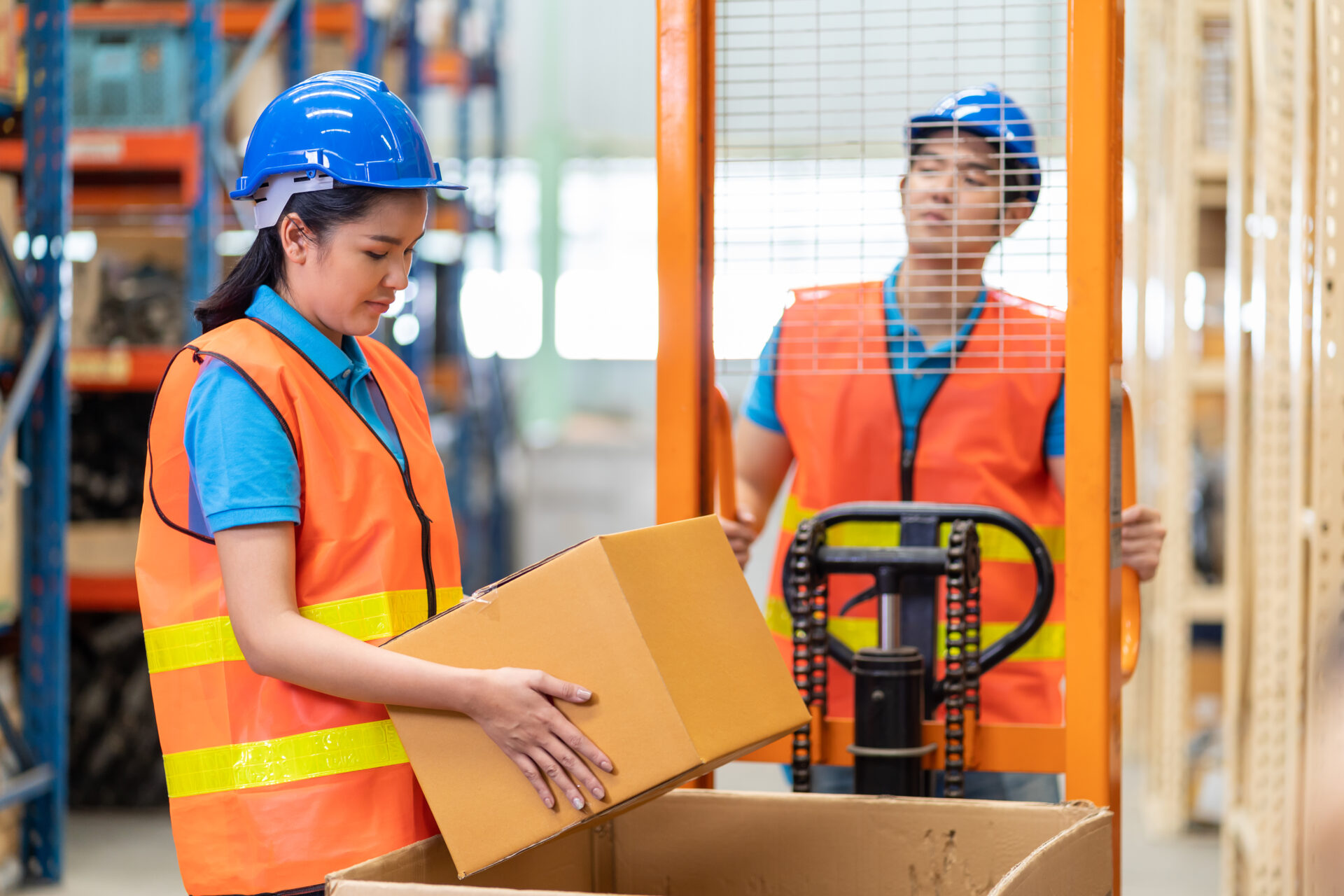 Streamlined Spares & Delivery Solutions: Keeping Your Vessel Afloat
With our vast network of suppliers, manufacturers, and logistics partners, we have the expertise to source and deliver a wide range of spares and equipment. From critical engine parts to essential navigational systems and safety devices, we strive to provide prompt and efficient solutions tailored to your vessel's specific needs.
In the maritime world, smooth operations depend on the availability and swift delivery of essential spares and equipment. Eurroseas understands the vital role these services play in maximizing vessel performance and minimizing downtime. That's why our Spares & Delivery services provide reliable support that keeps your vessel sailing strong.
When you have an immediate requirement, we go the extra nautical mile. Our service technicians, also known as On Board Carriers (OBC), can hand-carry urgent spares onboard, swiftly resolving issues and getting your vessel back on track. We understand that spares come in all shapes and sizes, so we provide tailored packaging solutions to ensure the safe transport of abnormal or oversized components to and from the vessel.
Our team of experienced professionals knows the maritime industry like the back of their compass. We understand the time sensitivity associated with spares and delivery requirements, and we work closely with you to assess your needs and coordinate the logistics for timely delivery. With Eurroseas, you can trust that your vessel will receive the correct spares at the right time, without any hassle.
Contact us today and experience the difference between hassle-free spares and delivery experience that keeps your vessel sailing forward.