Your First Step to Getting on Board
Eurroseas is your trusted partner for hassle-free visas and immigration services. We understand the complexities of international travel and the importance of smooth immigration processes for your crew members and personnel. Our experienced team is well-versed in the latest visa requirements and immigration regulations. This ensures compliance and efficient processing. From documentation to submission, we handle the entire process with meticulous attention to detail. Whether it's obtaining visas for crew members joining your vessel or facilitating immigration procedures for personnel at various ports, Eurroseas ensures an expedited experience.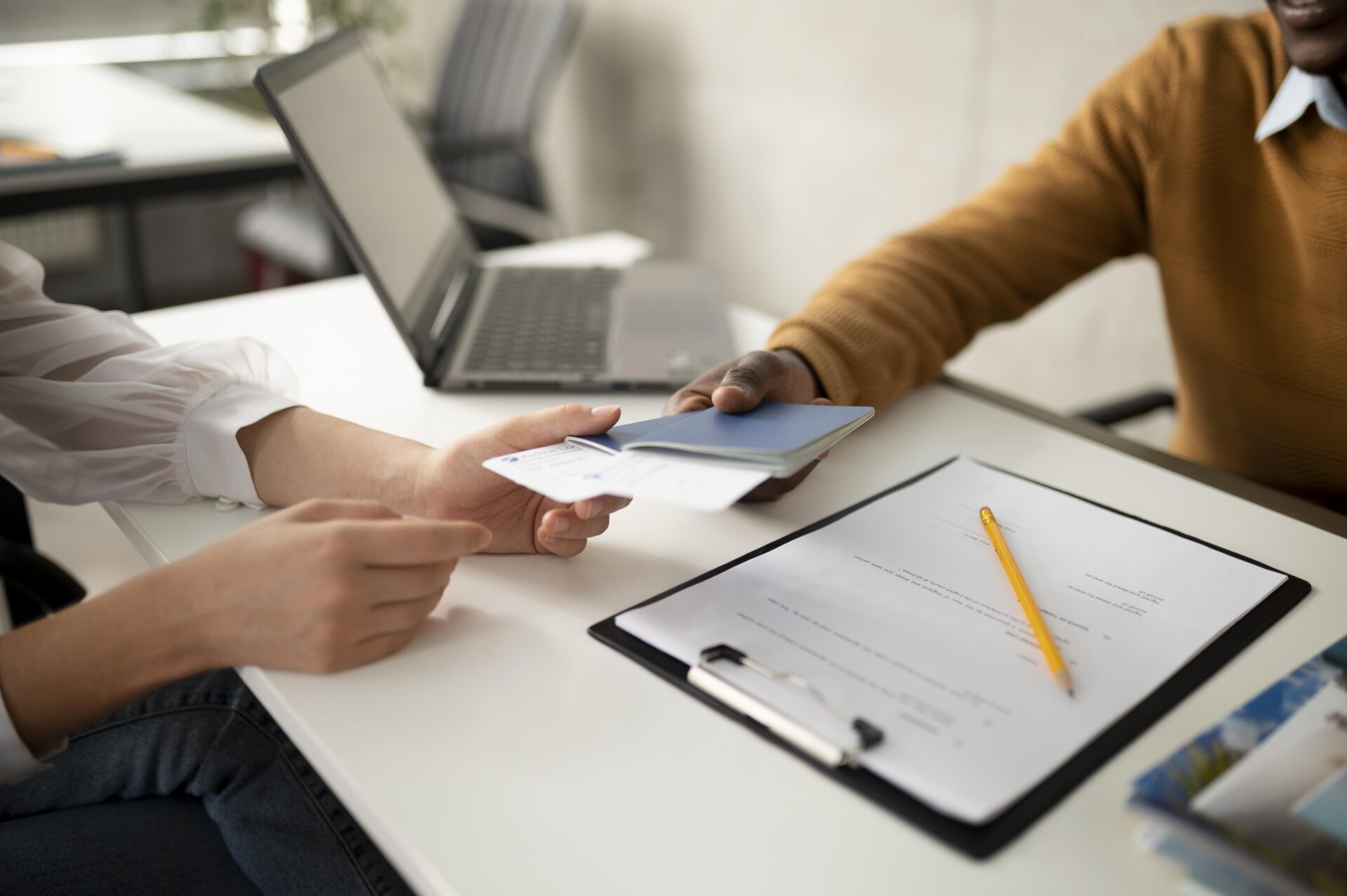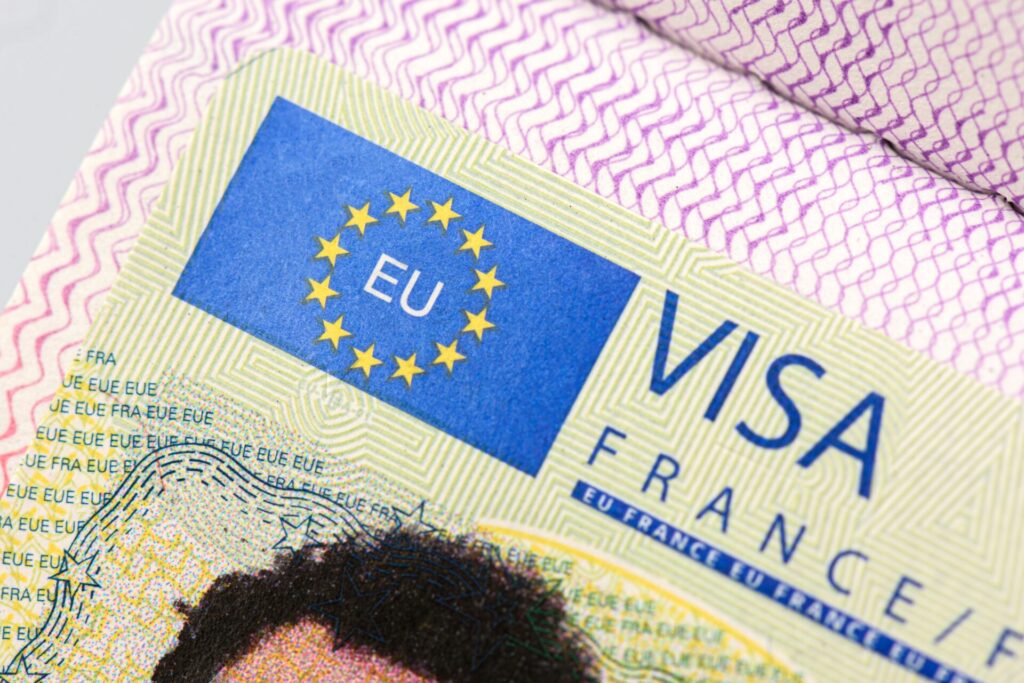 At Eurroseas, we prioritize simplifying your travel experience. The VOA services are specifically designed to eliminate the stress and complications of obtaining a visa in advance. With our expertise and well-established network, we facilitate entry to your desired destination, saving you valuable time and effort. Whether you're traveling for business or pleasure, our dedicated team takes care of all the necessary procedures and documentation. We ensure a smooth and hassle-free visa-on-arrival experience.
When an emergency strikes, Eurroseas is your dependable partner. We offer swift and reliable support in securing emergency visas. We understand that unforeseen circumstances can disrupt your travel arrangements. Our experienced team is here to assist you during critical situations. With a deep understanding of visa processes and our strong network of consulates and embassies, we expedite the visa application process. This ensures you can travel without delays or complications. In situations of medical or family emergencies, we are dedicated to delivering swift and effective assistance.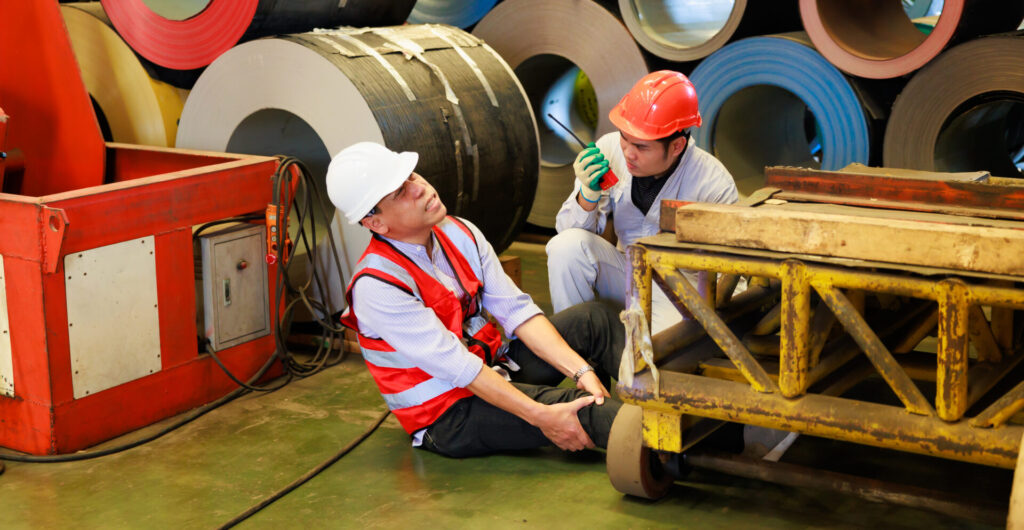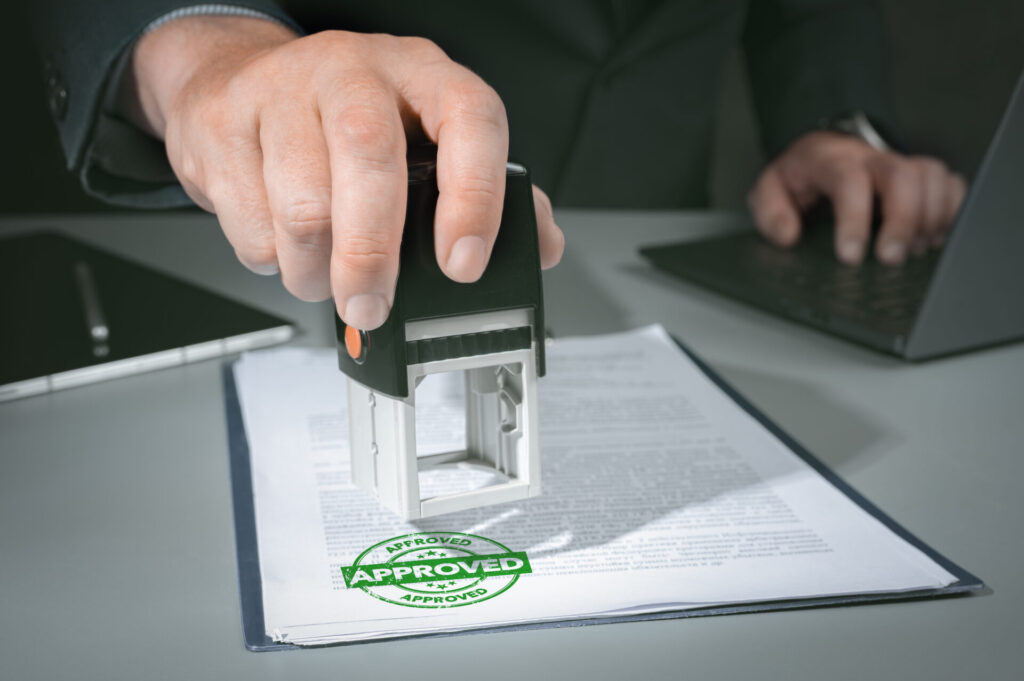 Navigating the visa application process can be overwhelming and time-consuming. At Eurroseas, we offer our expertise and efficient handling of visa applications to simplify the process for our clients. Our skilled team guides you through the necessary steps, including document preparation, form filling, and submission, ensuring accuracy and compliance with the visa requirements of your destination. By entrusting us with your visa applications, you can save valuable time and rest assured that your paperwork is in capable hands. We strive to provide a seamless and stress-free experience and allow you to focus on your travel plans with confidence.