You Envision, We Accomplish With Certainty
Euroseas Shipping is your trusted partner for efficient Netherlands Crew Change operations during port calls. Our services cater to the specific needs of shipping companies and crew members. We ensure a smooth transition between vessels. With our experienced team, we handle all aspects of the Netherlands Crew Change process. This includes customs clearance, comfortable accommodations, and transportation. We prioritise safety, promptness, and professionalism, minimising downtime and maximising efficiency. Our dedicated team works tirelessly to provide a hassle-free and comfortable transition for crew members onshore. Let us take care of the logistics and paperwork, allowing you to focus on your core operations.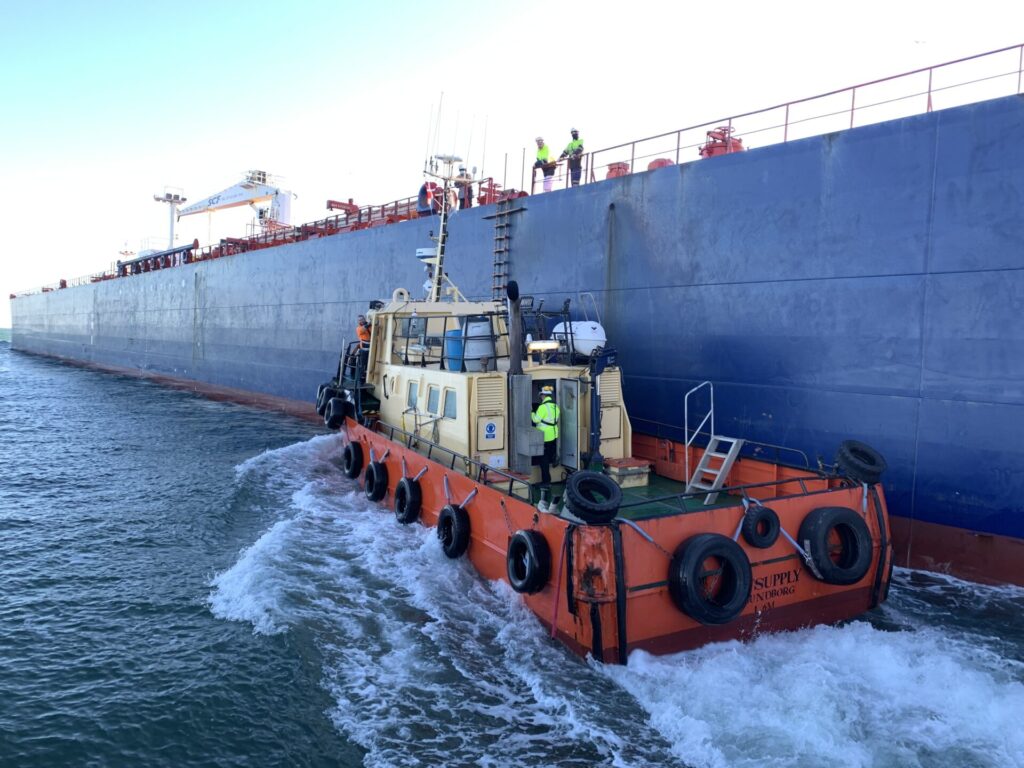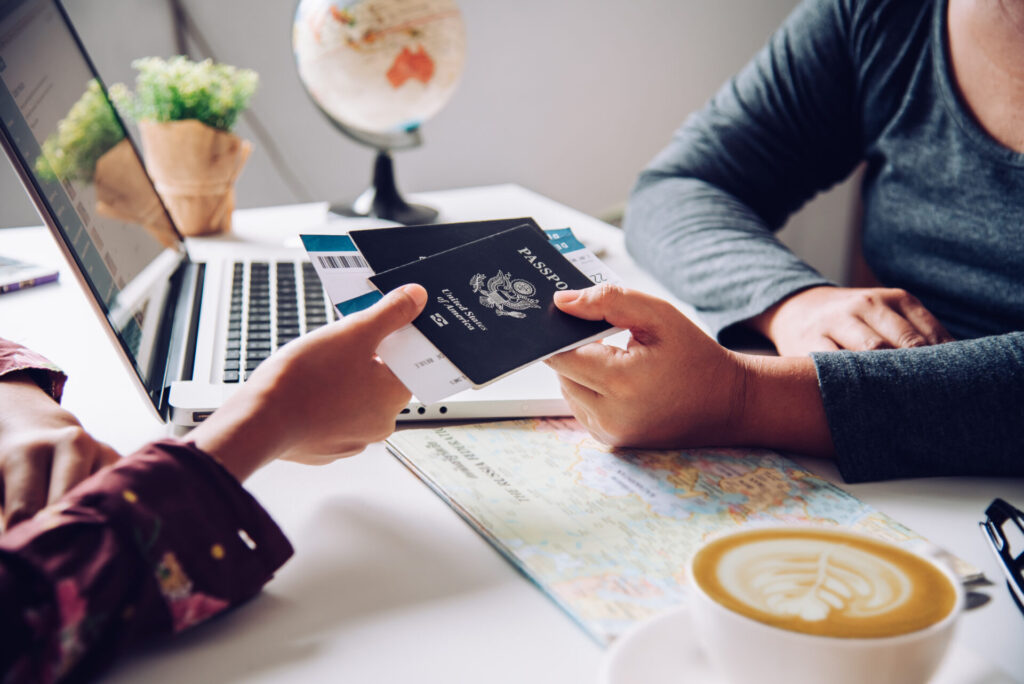 We offer complimentary Letters of Invitation (LOI) for our seafarers. This allows them to secure their visa in their home country within a shorter timeframe of 05 working days, a significant improvement compared to the previous 21-day duration. Our authorization with immigration officers enables us to provide LOI specifically for visa purposes. Whether you are a seafarer, business owner, superintendent, surveyor, or supernumerary, our team of experts is dedicated to simplifying the visa application process and enhancing your overall travel experience. We handle the entire process with efficiency and professionalism. It is important to note that if a seafarer does not fulfill the requirement of joining the designated vessel/port using our free LOI, we reserve the right to charge for the service.
Discover the optimal and reliable transportation solutions offered by Eurroseas. Our modern fleet of vehicles and skilled drivers are dedicated to meeting all your transportation requirements. Upon arrival at the airport, our drivers are ready to extend a warm welcome to seafarers and superintendents. We can arrange vehicles of varying sizes, catering to your crew's needs. These range from sedans accommodating 02 seafarers to coaches capable of seating up to 20 seafarers. Additionally, our strong partnerships with relevant government entities allow us to ensure uninterrupted services. This remains true even during local strikes, protests, national events, or other unforeseen circumstances. In the past, we have successfully delivered these services during challenging times. It demonstrates our commitment to reliability.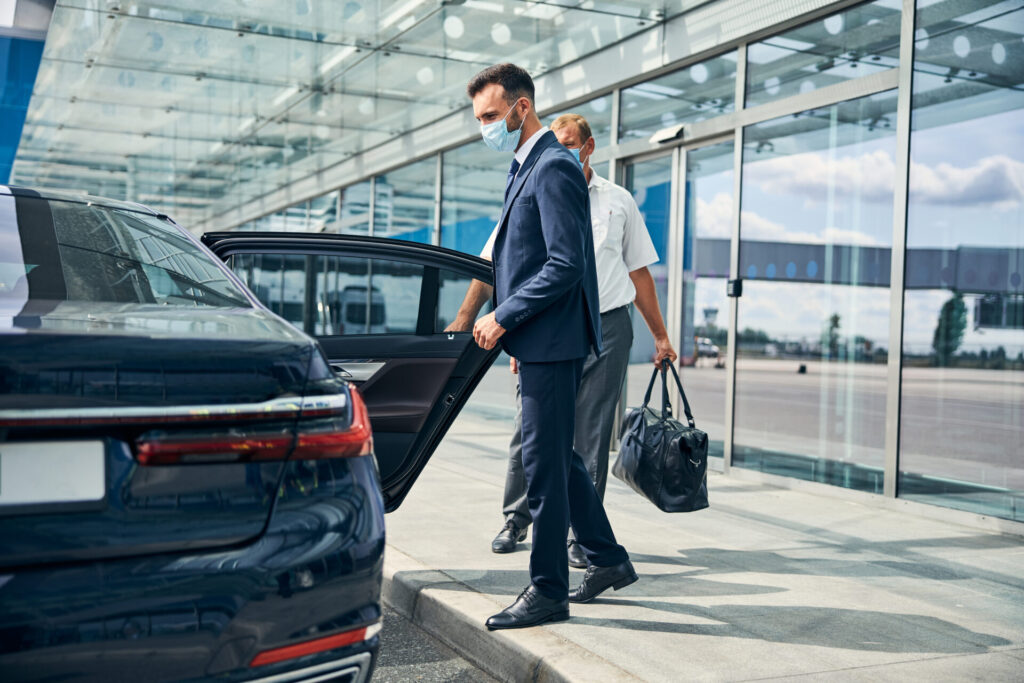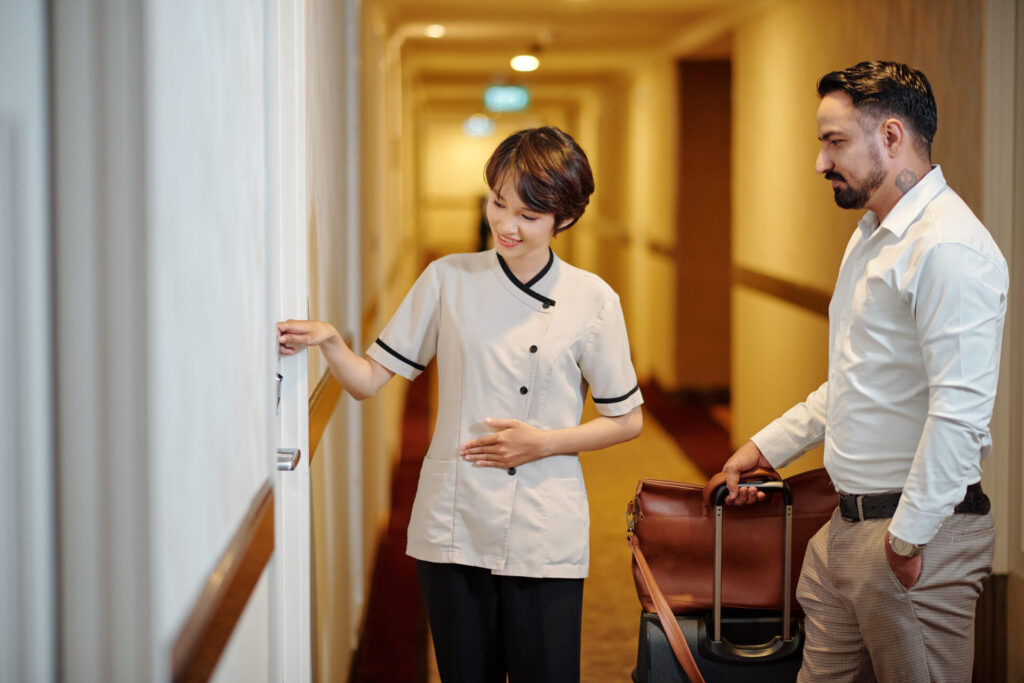 At Eurroseas Shipping, we recognize the significance of ensuring seafarers have comfortable accommodations during their shore leave and while awaiting their vessel assignments. Our focus is on providing crew members with an enjoyable stay, tailored to their unique needs and preferences. Through our vast network of partnerships with various hotels, we offer a diverse range of options that align with specific locations, budgets and amenity requirements.
Get immediate support in times of emergency! We are a trusted partner offering prompt and efficient emergency services, available 24/7. What makes us stands out from other agencies is our commitment to delivering exceptional assistance during critical times. Our experienced team is always prepared to respond rapidly and effectively to unexpected circumstances. Whether it's a medical emergency, vessel breakdown, or unforeseen events at the port, we have the capabilities to provide immediate assistance and coordination. We work closely with local insurance providers, P&I clubs, and shipowner's liability insurance. This ensures all the necessary documentation and attestation are provided. With our reliable network of resources and a strong focus on safety and professionalism, you can trust us to handle your emergencies with the utmost care and expertise.