Tailored Port Services to Meet Your Needs
At Eurroseas, we understand the importance of efficient port operations for the smooth running of the shipping industry. Full Port Agency services offer a comprehensive range of solutions to support all types of vessels arriving at ports. We provide reliable and timely assistance with port entry, exit, and customs clearance procedures, as well as arranging bunkering, provisions, and other essential supplies.
Our experienced team of professionals works tirelessly to ensure that every vessel under our care is handled with the utmost care and attention. With Eurroseas' Port Agency services, you can trust that your vessel will be in safe hands throughout its port stay.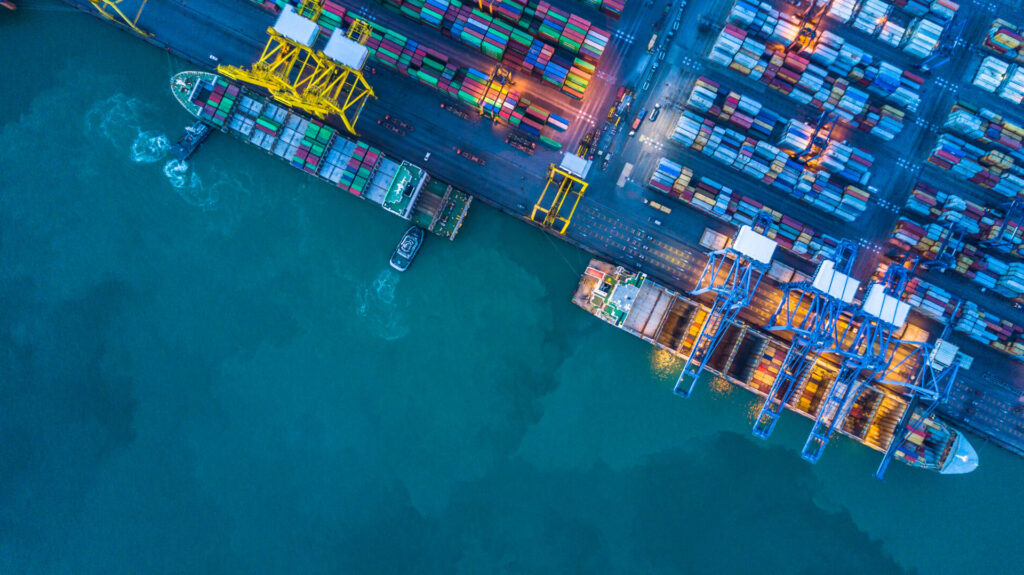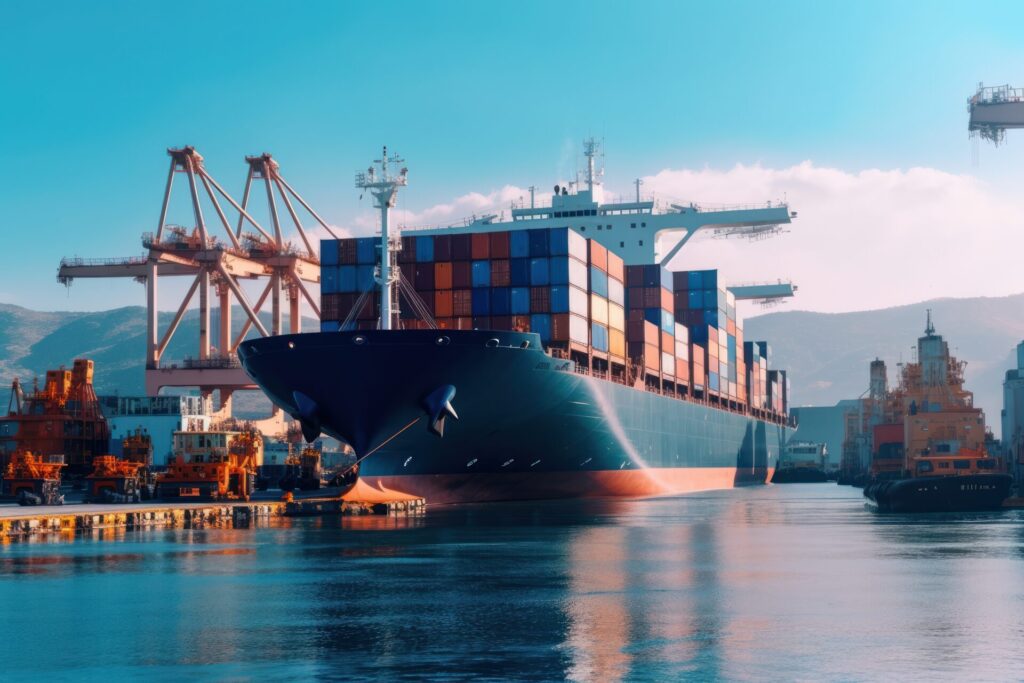 We offer comprehensive Full port agency services to ensure the best operations for your vessels. Our experienced team handles all aspects of port agency, including vessel clearance, documentation, customs procedures, berthing arrangements, and cargo operations. We prioritize efficiency, transparency, and compliance with local regulations by ensuring a hassle-free experience. With Eurroseas Shipping as your trusted port agency partner, you can focus on your core operations while we take care of the rest. Benefit from our extensive network, industry expertise, and commitment to customer satisfaction. Choose Eurroseas Shipping for reliable and professional Full Port agency services that keep your vessels on course and your operations running smoothly.
Secure your maritime operations with Eurroseas' top-notch ISPS (International Ship and Port Facility Security) services! We are committed to ensuring the safety and protection of your vessels, crew, and ports. Our expert team specializes in implementing comprehensive security measures, conducting risk assessments, and developing robust security plans tailored to your specific needs. With Eurroseas' ISPS services, you can rest assured that your operations comply with international security standards, mitigating risks and enhancing the security posture of your maritime assets. Trust Eurroseas to safeguard your vessels and ports with our reliable ISPS services, setting sail with confidence in a secure environment.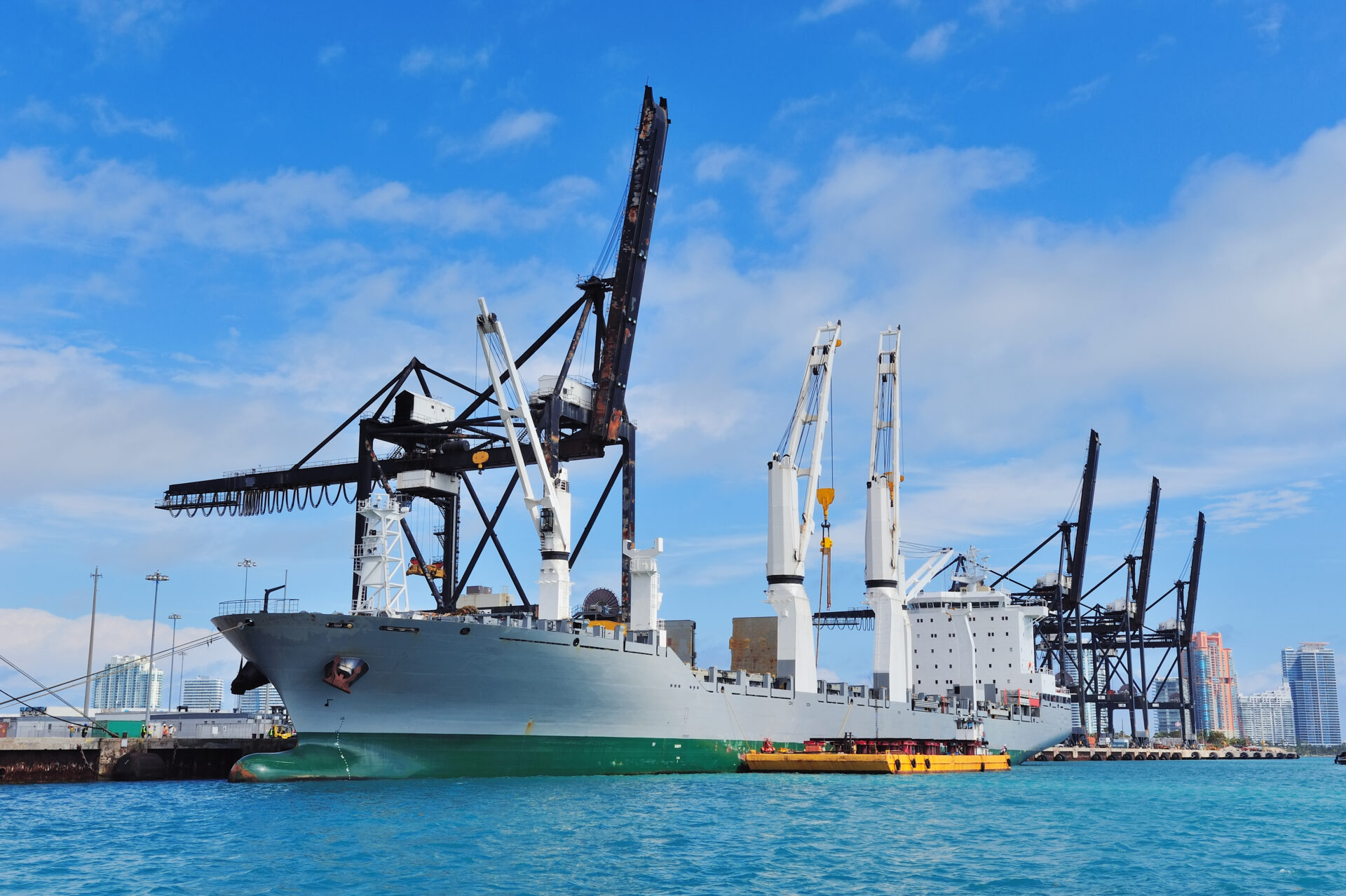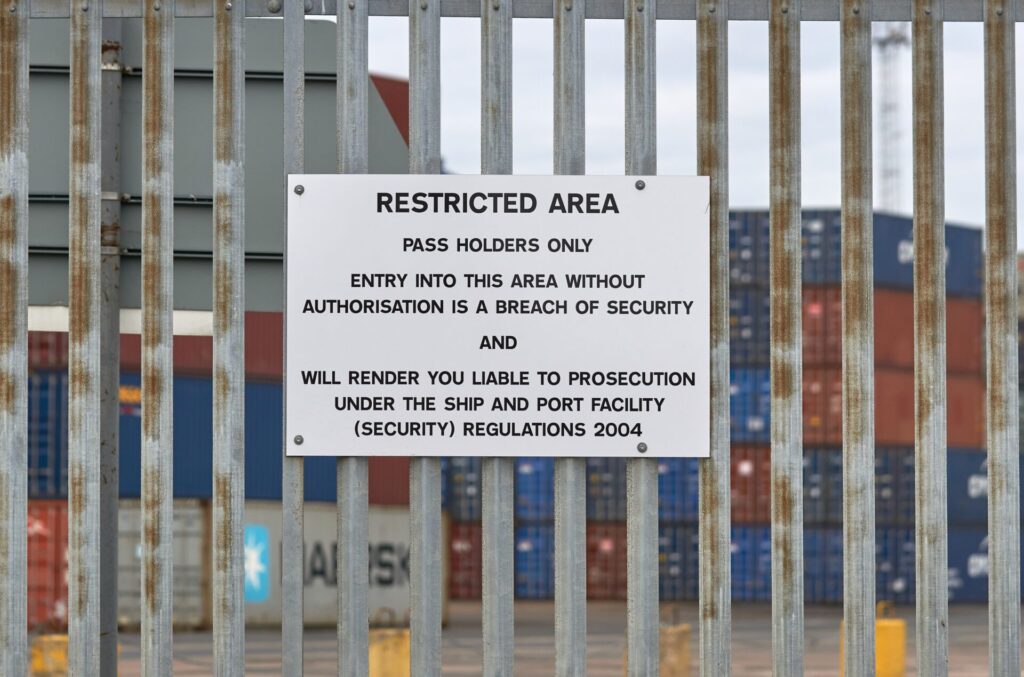 Port Regulatory Permissions
Eurroseas understands the complexities of regulatory compliance and the importance of obtaining necessary permissions and clearances. Our experienced team navigates through the intricacies of port regulations, liaising with port authorities and regulatory bodies on your behalf. From obtaining permits and licenses to complying with customs and immigration requirements, we handle the entire process efficiently and professionally. With Eurroseas Shipping's Port Regulatory Permissions services, you can focus on your core operations while we take care of the necessary paperwork and regulatory formalities.