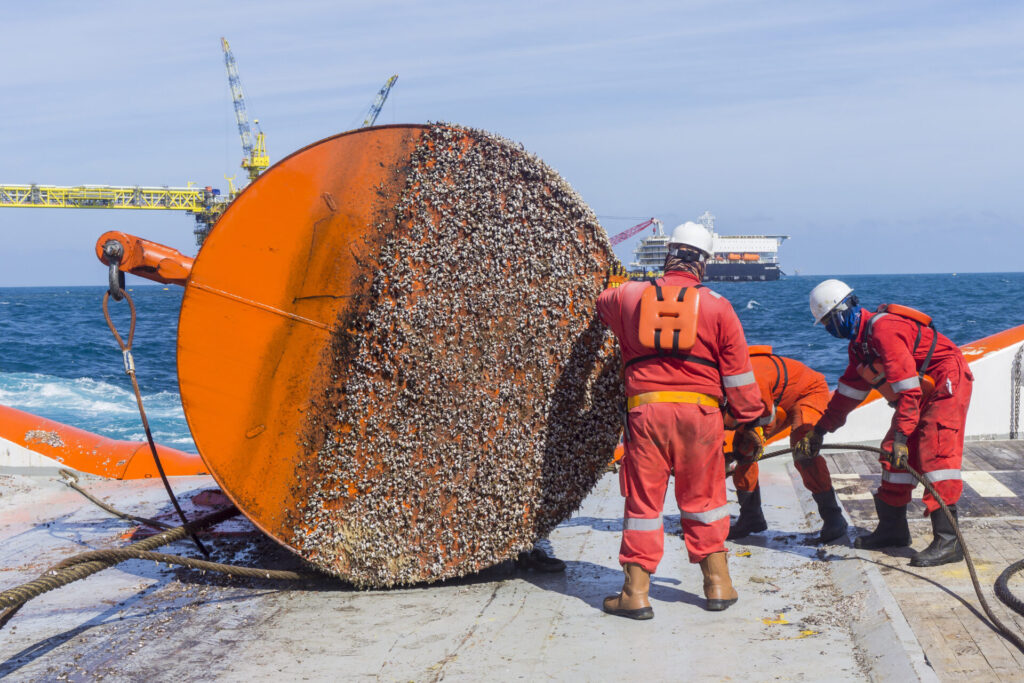 Setting Sail to Sustainability!
Eurroseas offers efficient and eco-friendly garbage disposal services for ships at ports in the maritime industry. Our team ensures proper sorting, processing, and disposal of waste in compliance with international regulations. We work closely with port authorities to obtain permits and provide on-site supervision. Our services include collecting and disposing of food waste, oily waste, sewage, and other types of waste.
We adhere to MARPOL Annex V regulations that apply to all ships in the marine environment. We handle the disposal of expired items and prohibited materials such as fire extinguishers, pyrotechnics, iron scraps, and more. Pickup arrangements are made based on quantity using trucks, launches, or barges. We obtain approvals for garbage disposal/sludge removal and strive to negotiate rebates or refunds from vendors to cover removal expenses. Our goal is to provide efficient waste management solutions while minimising costs for our clients.
Our dedicated team ensures the safe and compliant garbage disposal/sludge removal generated on your vessel. With our licensed facilities and expertise in waste management, we offer tailored and cost-effective solutions to meet your specific needs. Our reliable services keep your vessel clean and compliant by contributing to sustainable waste management practices.
We work closely with port authorities and vessel operators to efficiently collect and dispose of sludge within restricted timelines. Our services include providing valid documentation for the quantity collected, as well as offering various sizes of storage and coupling systems for quick disposal. This unique and efficient approach sets us apart in the industry and ensures effective waste management for your vessel.