Elevate Your Ship's Maintenance Standards
Dry Docking is a crucial service for the shipping industry, ensuring that vessels can undergo maintenance and repairs while out of the water. Eurroseas offers reliable and efficient Dry Docking services to its clients by utilizing state-of-the-art facilities and a team of experienced professionals. Our services include everything from cleaning and painting to major repairs and installations. 
With Eurroseas' Dry Docking services, shipping companies can trust that their vessels will receive the highest quality of care and attention. This allows them to operate safely and efficiently on the water. Choose Eurroseas for your Dry Docking needs and experience unparalleled expertise and professionalism.
When your vessel needs repair, trust Eurroseas Shipping's ship repair services to get the job done right. Our experienced team of technicians and engineers specializes in ship repairs of all types, from minor maintenance to major overhauls. We understand that time is money in the shipping industry, which is why we work quickly and efficiently to get your vessel back in operation as soon as possible. We also prioritize safety and quality in all of our ship repair services to ensure that your vessel is in top condition for its next voyage. Let Eurroseas Shipping be your go-to for all your ship repair needs.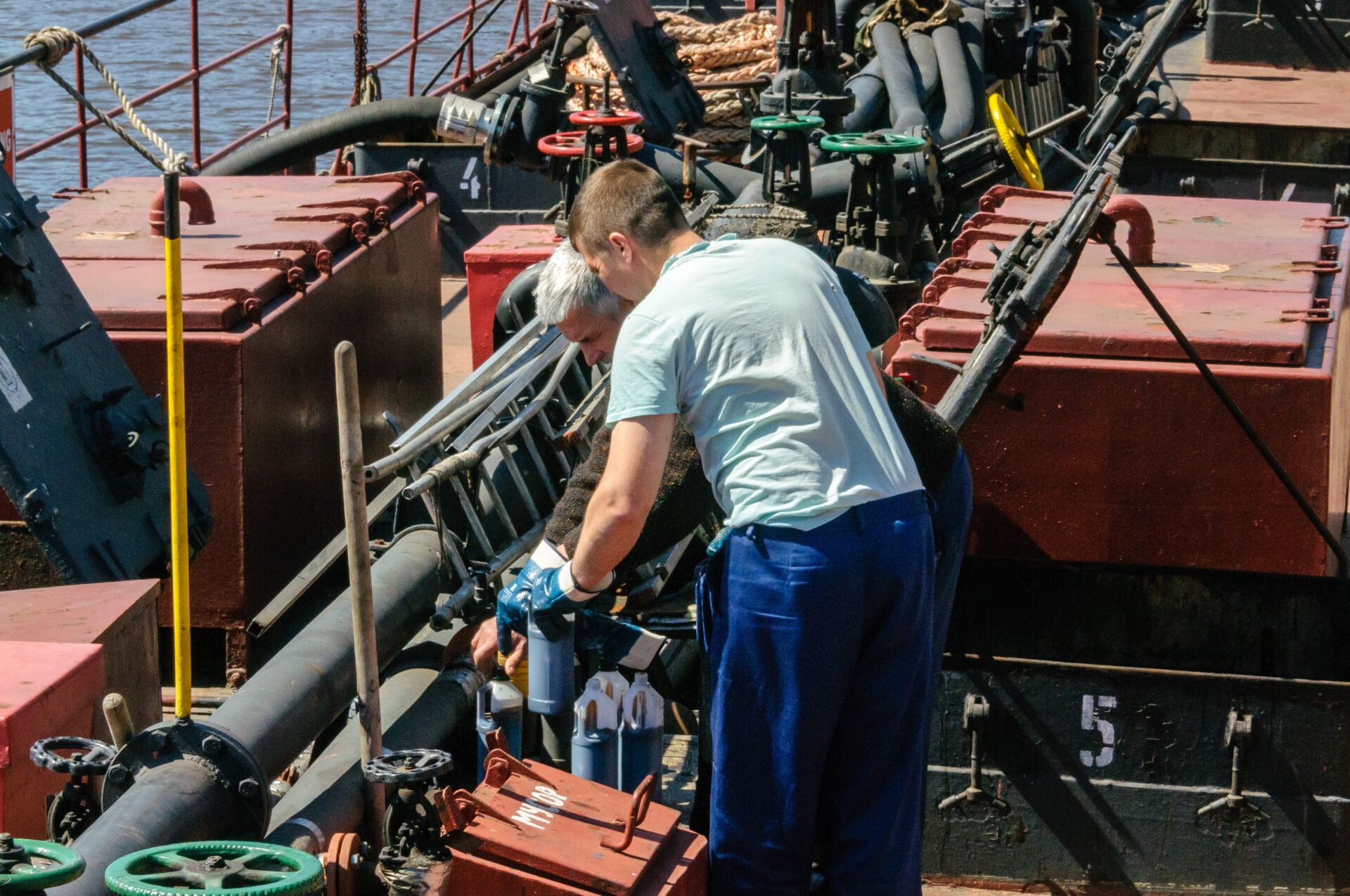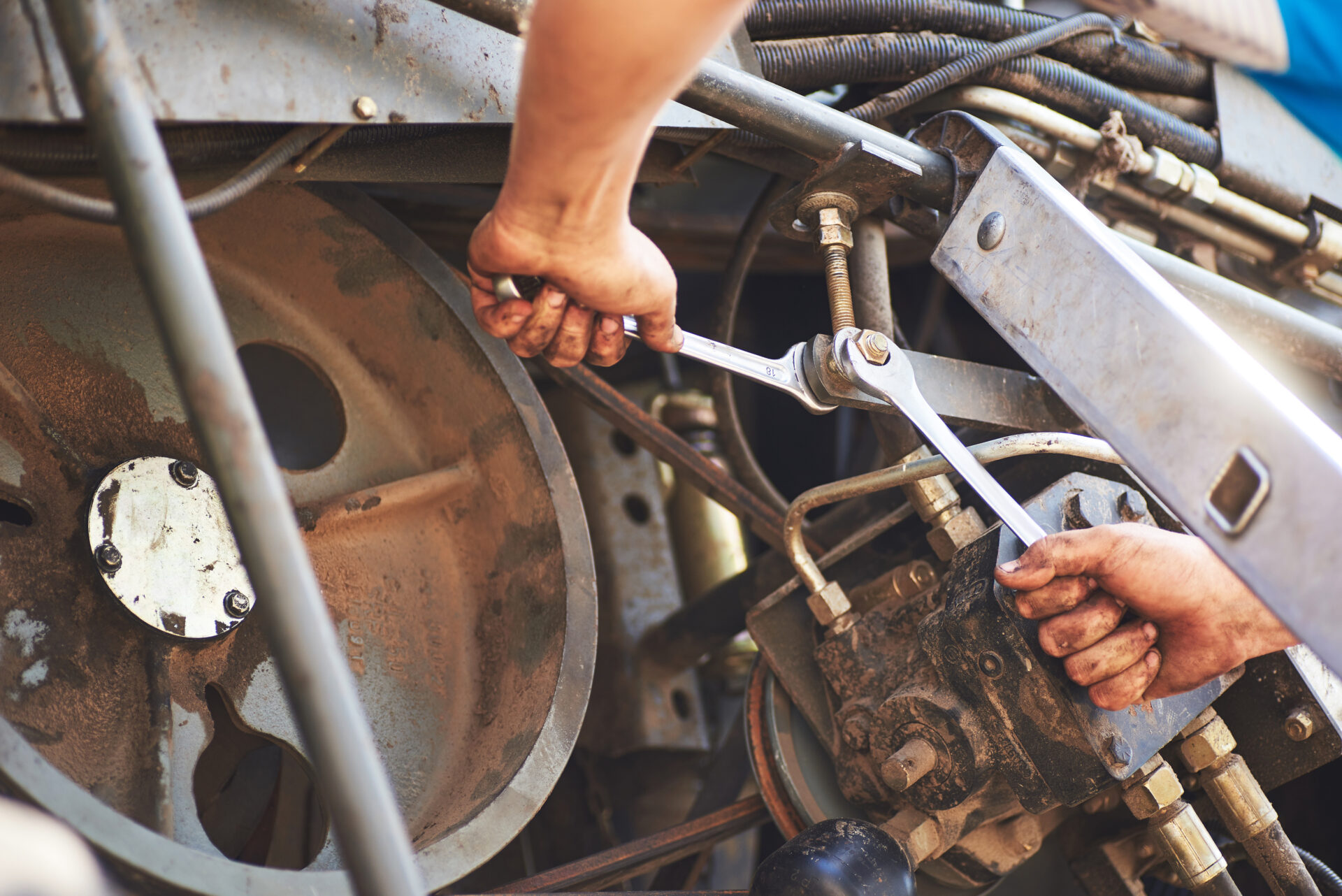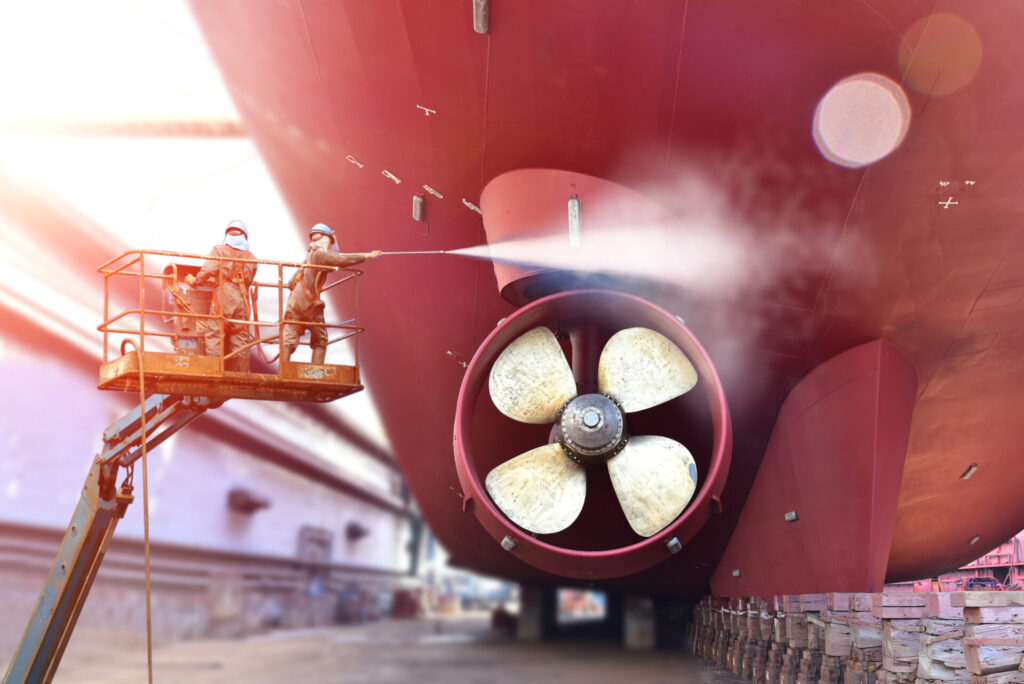 Maintaining a clean hull is vital to the performance and efficiency of any vessel, which is why Eurroseas Shipping offers comprehensive hull cleaning services. Our team of experienced professionals uses state-of-the-art equipment to remove marine growth and other debris from the hull by ensuring optimal fuel efficiency and preventing damage to the vessel. We use environmentally friendly cleaning solutions and follow strict safety protocols to protect both the crew and the environment. With Eurroseas Shipping's hull cleaning services, ship owners can trust that their vessels will be well-maintained and operating at peak performance.
Underwater services are a crucial aspect of maintaining the health and performance of ships. Eurroseas Shipping offers a comprehensive range of underwater services, including propeller polishing, hull cleaning, and inspection and repair of underwater components. Our team of experienced and highly trained professionals utilizes the latest technology and equipment to ensure that all underwater work is completed safely, efficiently, and to the highest standards. We understand the importance of maintaining a ship's performance and minimizing downtime, and our underwater services are designed to do just that.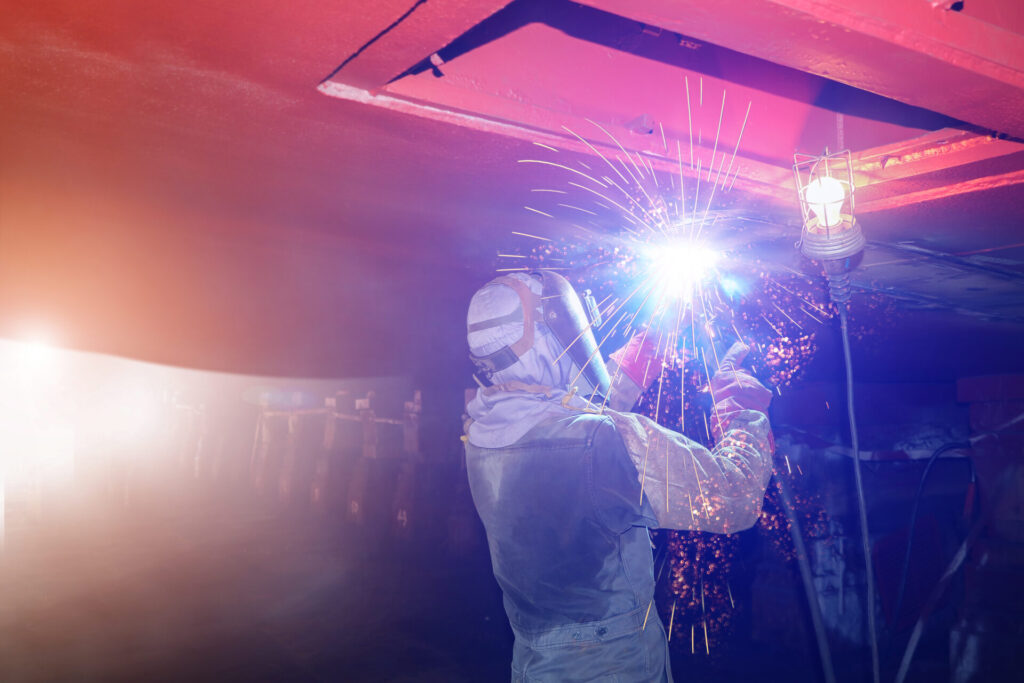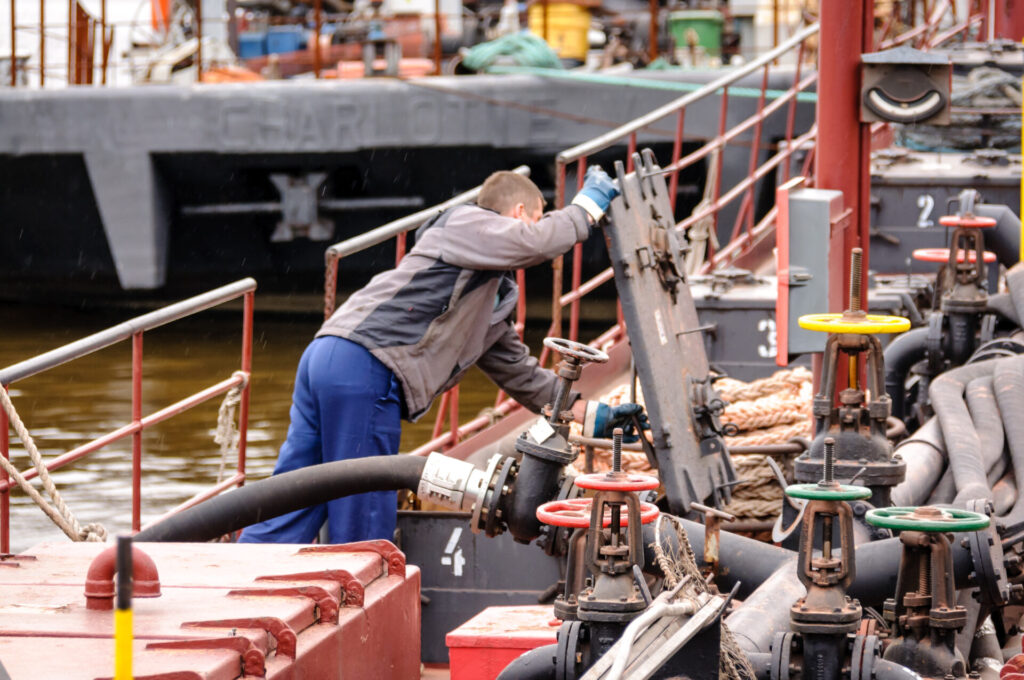 We specialize in providing top-notch Service & Maintenance solutions for the maritime industry. We understand the criticality of keeping your vessels in optimal condition to ensure smooth operations and minimize downtime. Our skilled technicians and engineers are equipped with the expertise and resources to handle a wide range of maintenance tasks, including equipment repairs, system upgrades, and routine servicing. We prioritize proactive maintenance practices to identify and address potential issues before they escalate. With Eurroseas Dry Docking Service & Maintenance solutions, you can rely on our prompt response and efficient service to keep your vessels operating at peak performance.