Innovative Technical Services for the Modern World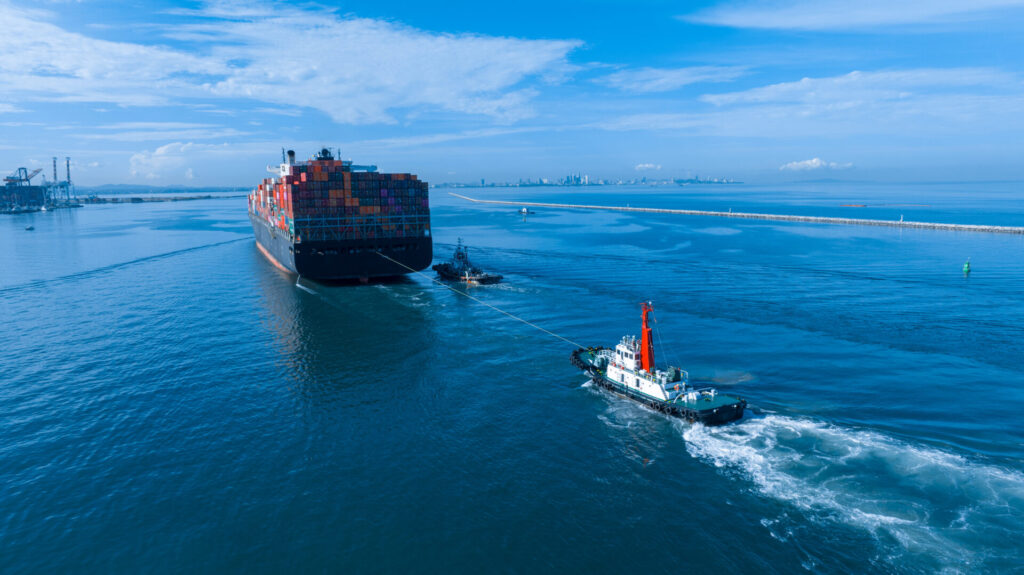 Eurroseas Shipping offers an array of technical services that cater to the unique needs of the shipping industry. Our technical experts provide guidance and support on a variety of services, including vessel maintenance and repair, inspections and surveys, safety management, and more. With decades of experience in the field, our team ensures that all technical services are performed efficiently and with the highest level of expertise.
We understand the importance of keeping your vessel in optimal condition, and our technical services are designed to help you achieve this goal.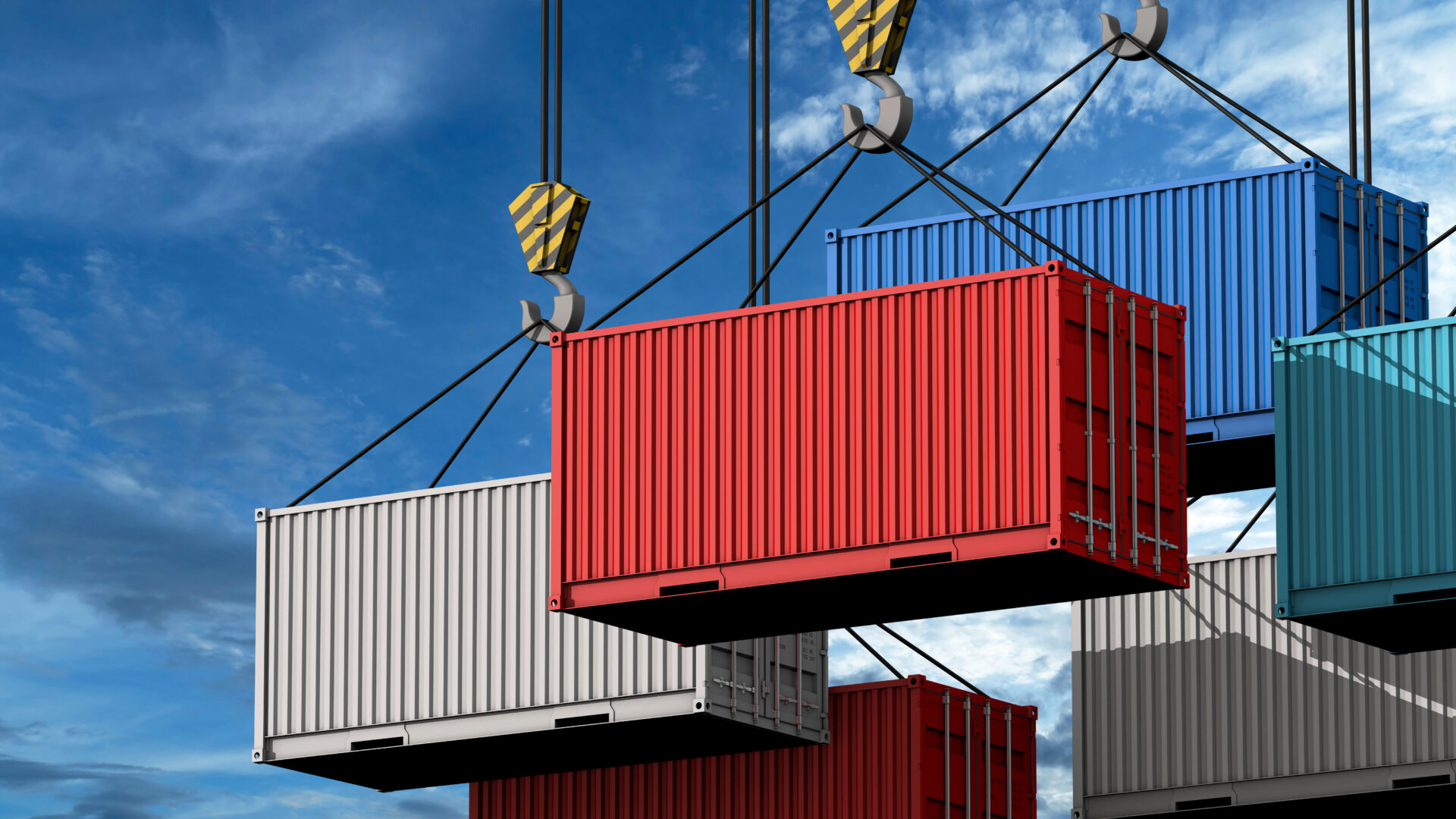 Expert Inspections Guaranteed
"Unleash the potential of your operations with our comprehensive range of technical services. Explore excellence today!"