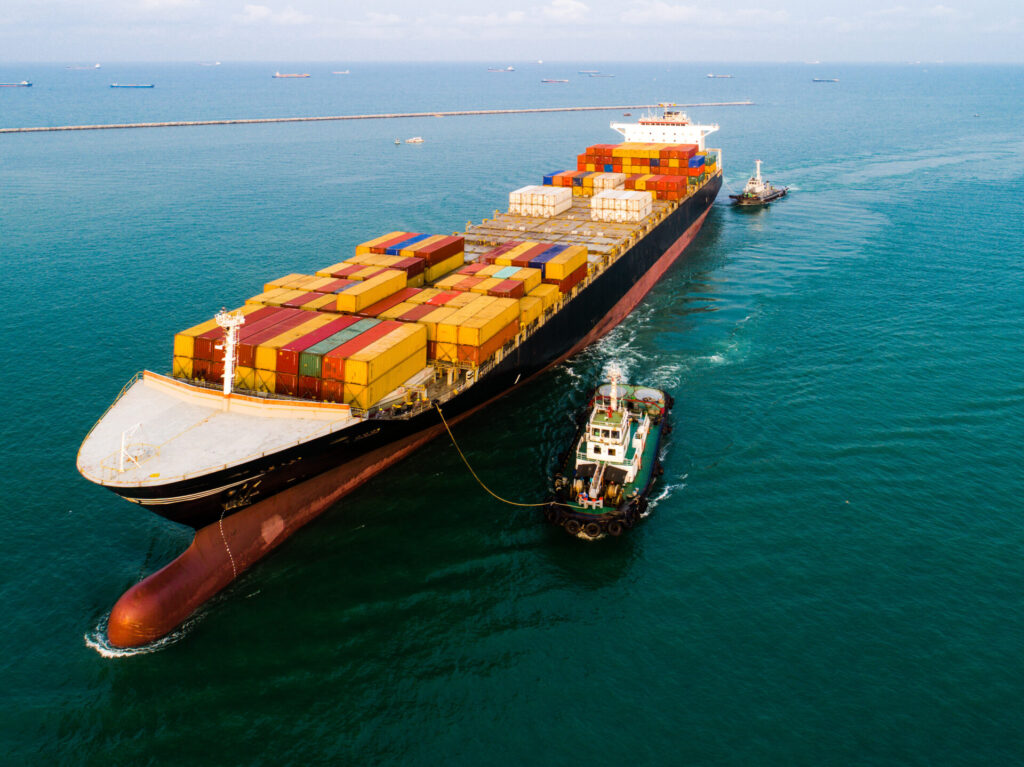 Tailor-Made Solutions for Your Cargo Needs
When it comes to shipping chartering, Eurroseas sets sail as your trusted partner in effortless maritime logistics. Our Ship Chartering services are tailor-made to meet your specific transportation needs, be it bulk cargo, project cargo, or specialized vessels.
With an extensive network and industry expertise, we navigate the seas to connect you with the perfect vessels and operators for reliable and cost-effective chartering solutions. Whether you require dry bulk carriers, tankers, container ships, or other specialized vessels, we have the right options to meet your cargo requirements.
At Eurroseas, we understand the value of time and efficiency in cargo transportation. Our experienced team takes the helm, overseeing every aspect of the chartering process. From negotiating contracts and handling documentation to supervising loading and unloading operations, we ensure smooth sailing for your cargo, reaching its destination safely and right on schedule.
Customer satisfaction and operational excellence are our guiding stars. We go the extra nautical mile to surpass your expectations, setting new benchmarks in quality, reliability, and transparency within the ship chartering industry.
Embark on a hassle-free maritime journey with Eurroseas Ship Chartering services. Let us navigate the complexities of chartering while you focus on your core business. Experience the ease of efficient and cost-effective solutions, meticulously tailored to your unique requirements.